Interstate Moves
Moving your life's belongings across the country is a significant transition that should be entrusted with an experienced moving company. A-Plus Moving & Storage has extensive expertise in coast-to-coast moving. With numerous packing, storage and delivery options, we are the first choice for a long distance move.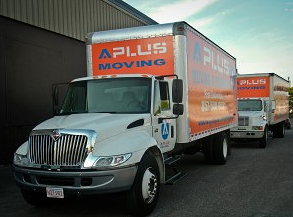 A-Plus Moving & Storage is a Better Business Bureau (BBB) Accredited business, this means it supports BBB's services to the public and meets the BBB accreditation standards. Also we are authorized by the Interstate Commerce Commission (ICCMC 609373, USDOT 1656354) to haul household goods and general commodities through the 48 states.
All interstate moving charges are based on the distance and the actual weight of the shipment you are transporting. A-Plus Moving & Storage weighs the truck on certified scales before arriving at your location and immediately after pick up to determine the total weight of your shipment.
A-Plus Moving & Storage Offers: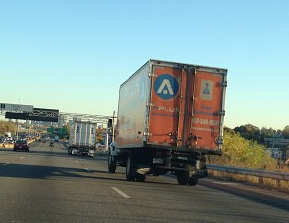 – One item or an entire household shipment
– Detailed inventories provided for each move
– Guaranteed on time pick-up and delivery dates
– Same or next day service throughout the East Coast
– Binding and not to exceed estimates available
– On-Site Estimates are free of charge
– Unique numbered tagging system for all items shipped
– Customized crating of pictures, glass and marble
– Blanket and plastic stretch wrapping of all furniture
A-Plus Moving & Storage provides a qualified service to assure our customer a safe and a pleasant move. For your Free Moving Estimate, call us at 857-540-9531, or simply click on the Free Quote button.
---
Contact A-Plus Moving & Storage for an accurate estimate

REQUEST A FREE QUOTE